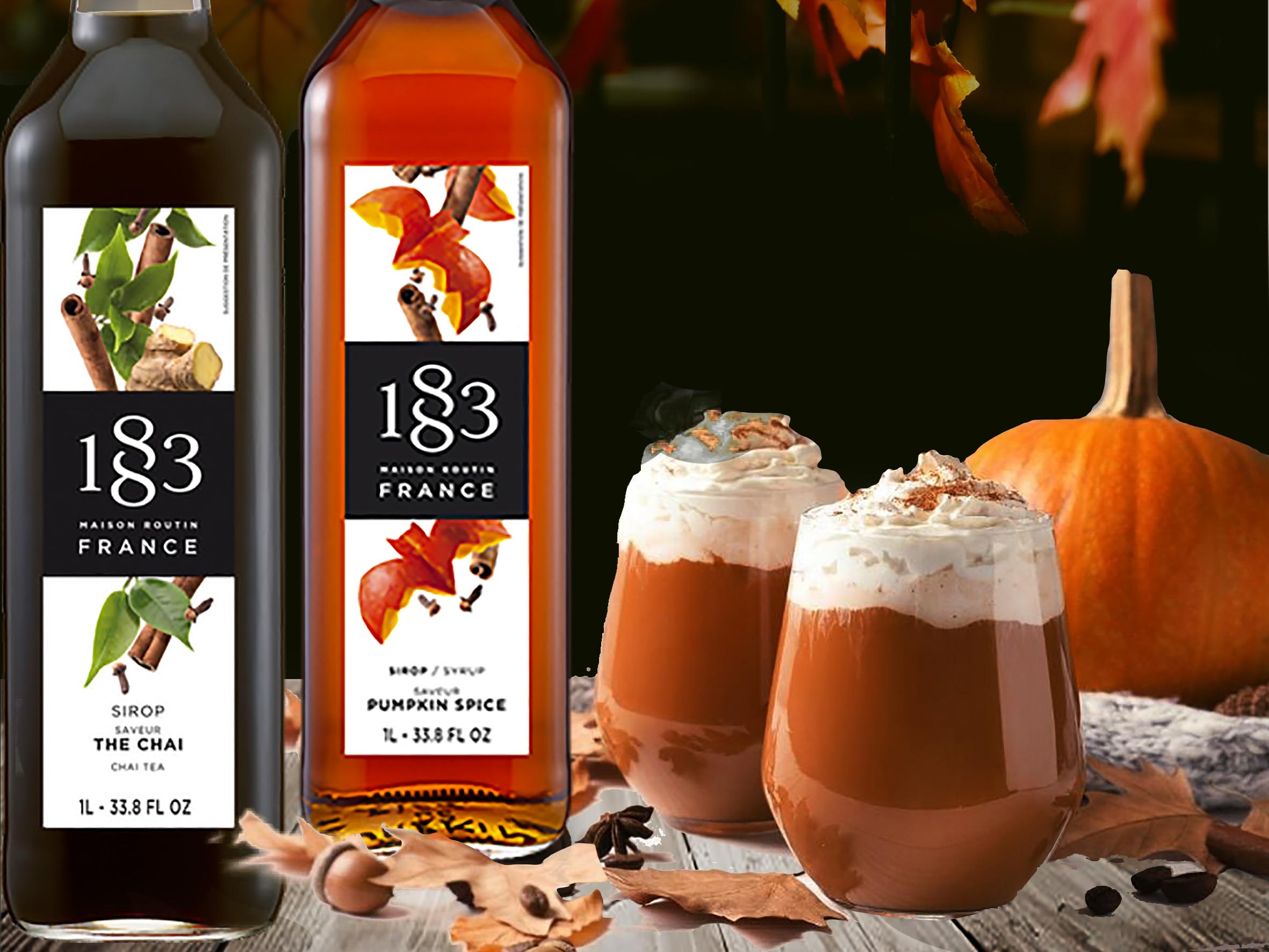 Whilst we all miss the beautiful summer weather, autumn does have some benefits. Namely delicious coffee and bakery treats infused with quintessentially autumnal tastes. We supply the following syrups that will help you embrace what has become such a large part of the café culture; Pumpkin (100-605), Gingerbread (100-662), Toffee Crunch (100-667), Toasted Marshmallow (100-628), Apple (100-625) and Cinnamon (100-616).
One of our personal favourites is the Toffee Crunccino, a delicious twist on the Cappuccino.
1 - Put two pumps of Toffee Crunch Syrup into a cup.
2 - Run an Espresso through into the same cup.
3 - Sprinkle with cinnamon powder.
4 - Warm up milk with the steamer and pour into cup.
5 - Garnish with latte art.