We operate a Premium Courier Service, this includes Next Business Day delivery that notifies the recipient of a one hour slot via text or email.
You can then watch the progress of the order in real time within a 15 minute delivery slot.
All orders over £50.00 (ex VAT) are delivered carriage FREE* Orders under £50.00 (ex VAT) will be charged at £4.95+VAT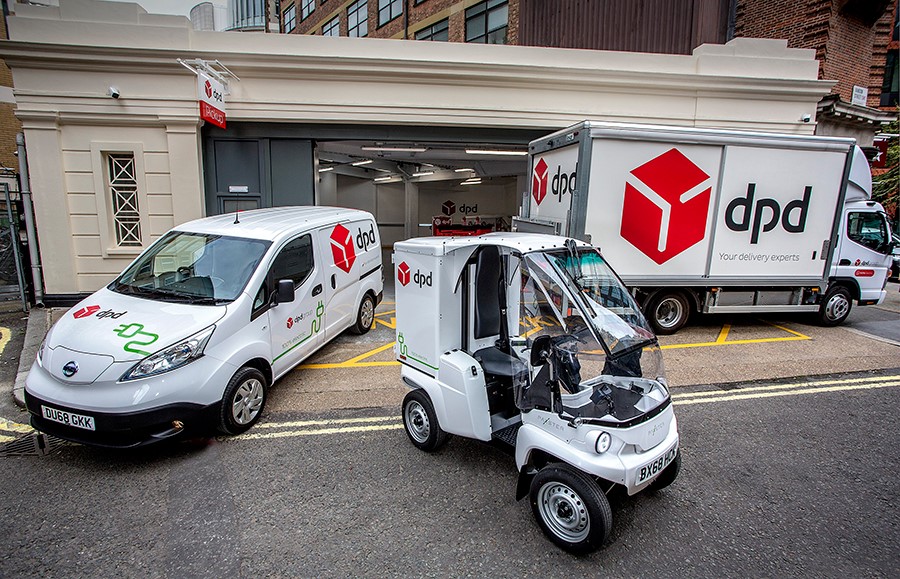 Mainland UK free deliveries
National next working day delivery is available for orders of £50.00 (ex VAT) or above on orders placed before 4 pm. Orders placed on Friday will be delivered on Monday, orders placed after 4 pm will be processed on the next working day. Orders will be delivered by our chosen courier DPD to all destinations within the UK mainland. Orders by customers located north of Inverness may take two days and will incur additional charges. For pricing please contact the office on 01189 868786.
Local Deliveries
Free local delivery is available for orders of £50.00 (ex VAT) or above. This applies to deliveries undertaken by Kingdom Coffee on routes local to our Reading based offices. We deliver to customers along the M4 corridor and to destinations both north and south of the motorway. Please contact us to see if your business qualifies for this service.