Environmental Responsibility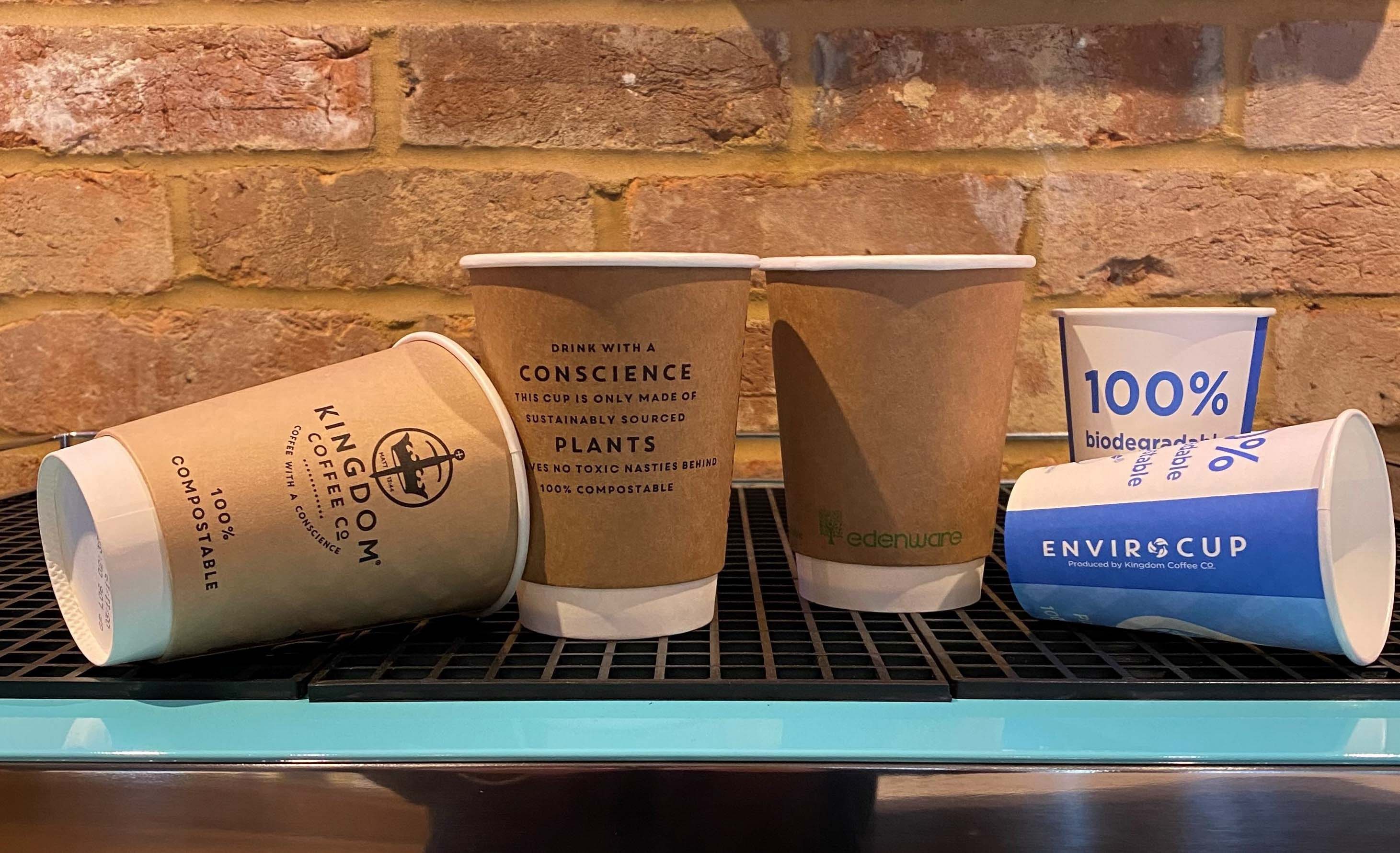 An area of our Corporate Social Responsibility that we also try to encourage, alongside our charitable aims and support, is our environmental responsibility. This means adapting our business and the products we offer to ensure the greenest outcome. As such, we have a wide range of initiatives we have undertaken as well as a range of products available to ensure you meet your own personal targets and aims.
A few examples of what we have done to reduce our footprint:
In the Office
- We utilise scrap paper and repurpose it for note taking as well as taking orders.

- We utilise LED power-efficient lighting throughout our premises to lower our power usage.

- Our purpose-built office has been constructed using double-glazed windows to insulate heat reducing our need for additional heating.
In the Warehouse
- We use scrap cardboard and shred it to use for packaging specific fragile products for delivery.

- We use compostable air bubbles to protect our products that offer a high level of protection without the environmental impact.

- We have invested in two paper-based tape machines rather than using the conventional plastic-based tape.
Looking to the future
- We are aiming to be the first branded coffee company to have Kerbside Recyclable coffee bags. This would mean that our coffee bags would be infinitely recyclable.
How we can help you reduce your footprint
- We offer a wide and ever-expanding range of disposables that are recyclable as well as compostable variants which are available to you and your customers, ensuring a hygienic service that does not cost the earth.

- This range includes cups, straws, sleeves, lids, cutlery, bowls, plates and take away boxes.