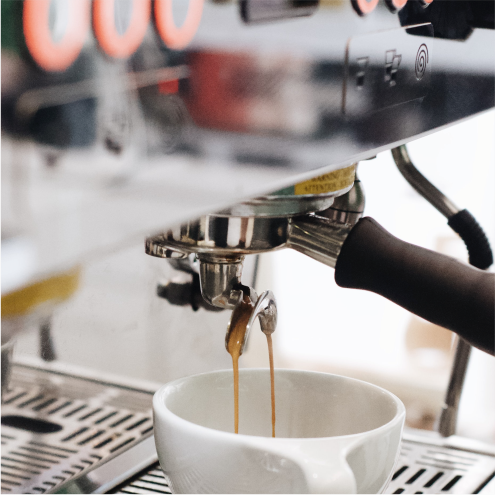 Coffee is a product that's as richly nuanced as it is elaborate in its preparation. Iberital create the perfect tools to enable baristas to get the most from their coffee. If you were to find an Iberital model cheaper, we as an authorised dealer can price match where possible, so please contact our offices for details. Kingdom Coffee also provides FREE barista training at our Reading based showroom when you purchase a new Iberital model as part of a barista package. With seventy-two models to choose from, we can help you find the perfect Iberital espresso machine for your new coffee venture. If your choice is not featured below, please contact us for availability and guaranteed low pricing.
From Planning to Financing to Installation and Training, we have the expertise and resources to help you find your ideal machine and have it up and running in no time!
A finance option of a lease purchase agreement is available, with machines priced from just £1.80 per day.
Items 1-24 of 25
Page
You're currently reading page

1
Items 1-24 of 25
Page
You're currently reading page

1