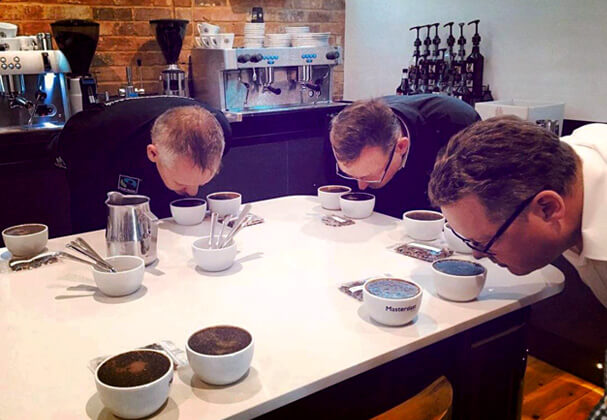 Helping you serve better coffee
Want to learn about the fascinating world of coffee, develop your barista skills or open your own coffee shop? Then talk to us! Whatever your goal, our support for our customers includes learning brewing methods, latte art, coffee flair & lots more through hands-on training in our purpose built training area with our expert instructors.
From beginner training to more advanced barista courses, our training is designed to help anyone wanting to learn and develop their coffee skills.
Please note that this is currently offered to our commercial customers.
Our Facilities
Barista training is held at our dedicated training facility in Reading, Berkshire. We have built a training centre solely for the purpose of barista training which is the perfect environment for introducing you to the world of coffee making . The training centre is full of state of the art equipment and barista brewing tools, everything you would need in a typical coffee shop.
Our courses are a mixture of practical and theory sessions designed to empower you with the most up to date barista knowledge.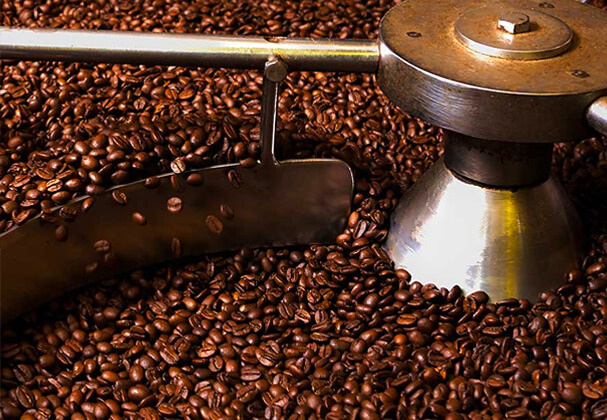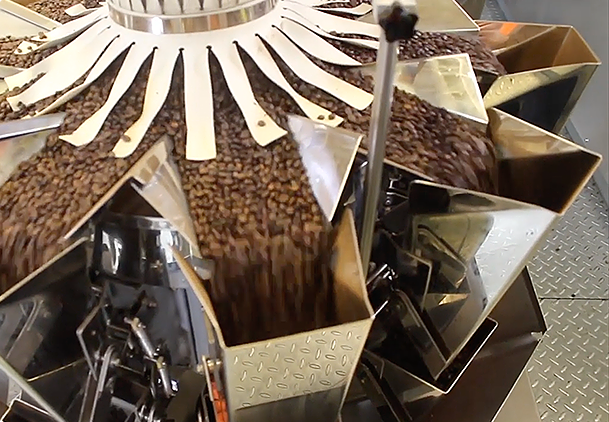 Coffee Beans & Roasting
Roasting coffee transforms the chemical and physical properties of green coffee beans into roasted coffee products. The roasting process is what produces the characteristic flavour of coffee by causing the green coffee beans to change in taste.
Our coffee is freshly roasted in environmentally friendly, energy-efficient roasters to create our fantastic range of Fairtrade coffees.
Machine Training & Cleaning
Your espresso machine is a piece of professional catering equipment. It has been designed and manufactured to give many years of service making beautiful coffee. However, it must be treated with respect and cared for daily to ensure you achieve excellent results with absolute safety.
Full training is included in the price of our equipment, we're not a company that just sells them off the shelf - you are fully supported throughout the process - talk to the team about our training and service options.