Hot Chocolates for every taste, luxurious continental hot chocolates and the nation's favourite milk chocolates - available in individual sachets, vending packs or tubs together with deliciously Divine Fairtrade Chocolate Bars.
We are all about Fairtrade
Why Fairtrade?
Do you want to change the world? Now's your chance. Your workplace, café or church could be making a difference to people's lives by switching to Fairtrade. In return:
A stronger profile - you'd be in good company – there are over 10,000 Fairtrade Groups in the UK including towns, schools, faith groups and universities.

Evidence of your Corporate Social Responsibility (CSR) and sustainability activities.
Switching is easy - with every cup of tea and coffee and every spoonful of sugar you can make a difference, including adding to the Fairtrade Premium which farmers can invest in their businesses, and both farmers and workers in community projects like better health facilities and clean water.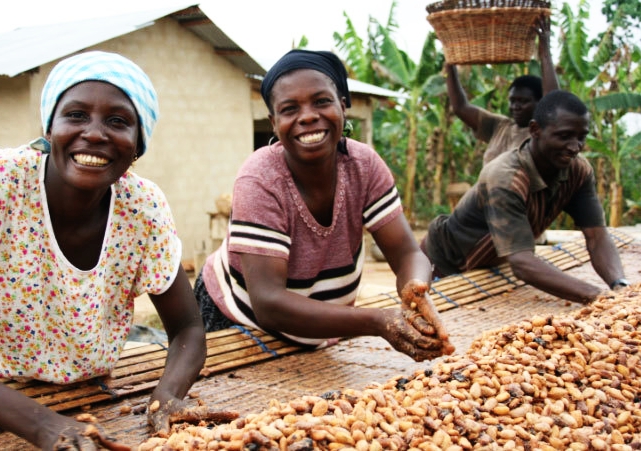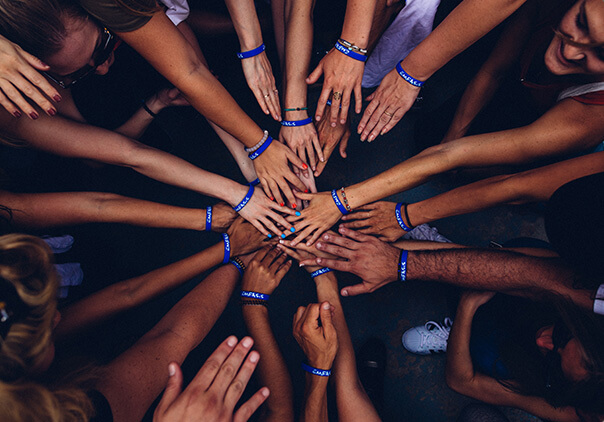 Subcategories
A range of Chocolate & Chai Tea Powder ideal for use in all environments from domestic to commercial. Includes single servings, tubs and vending products.

A range of Divine's Fairtrade Chocolate Bars with a large ownership by the cocoa farmers. Owned by cocoa farmers, made for chocolate lovers.