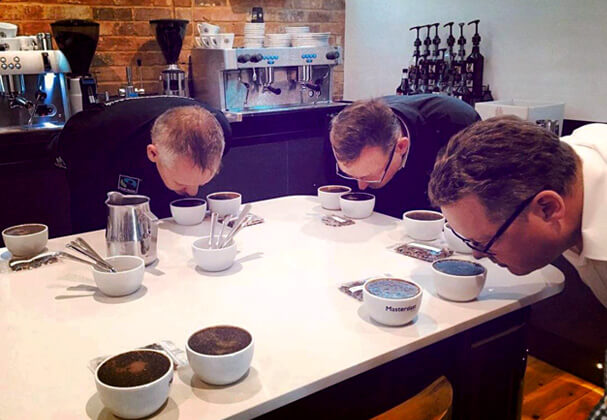 Coffee is our Passion
Kingdom Coffee was founded in 1998 to promote Fairtrade and fairness. 20 years on we continue to deliver products that are Fairtrade, ethical, sustainable, high quality yet affordable.
We constantly strive to improve our operation and hold accreditations including Fairtrade certification, Organic certification and ISO 9001 & ISO 14001. With a large range of Fairtrade coffee blends to choose from, our coffee is sourced from almost every coffee producing country in the world.
Our Coffee Production
We have the largest choice of Fairtrade teas and coffees. Roasting our own coffee in micro-lot, artisan batches and single origin roasting, our roastery is BRC & Soil Association accredited, Fairtrade certified and Rainforest Alliance certified.
Our Roaster is the most energy efficient in the UK and has a catalytic converter to manage carbon emissions. We use a state of the art Neotech roaster technology that involves coffee being suspended in a steady stream of hot air, resulting in a consistent, fully developed roast.
Our coffees are roasted twice a week in a 40,000 sq. ft. facility, with the three roasting systems offering unrivaled roast styles. We roast to order, ensuring only the freshest coffee leaves our warehouse.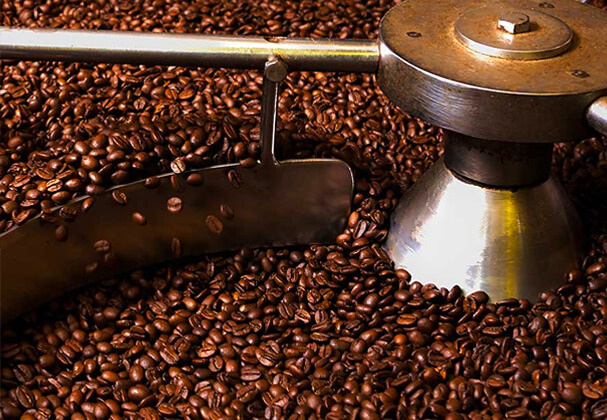 Amy Farrow - Southern Dioces
We love the guys at Kingdom Coffee. Service is great. Products never fail to surprise!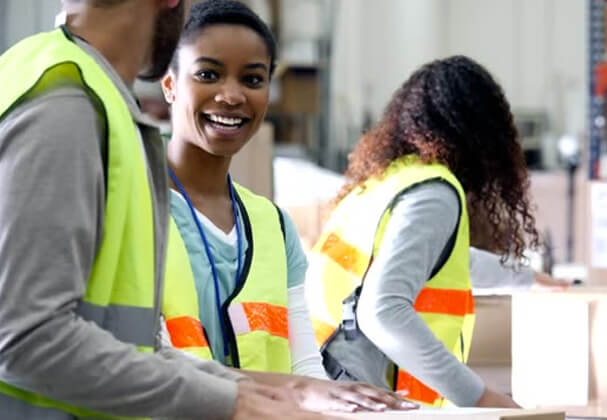 Our People
With over 20 years of coffee roasting and best practices, our friendly customer service team are here to help and advise you on the best products for you, your business or organisation.
With our team ready to talk you through everything from coffee bean choice to the best possible machine for your situation, we're here to help.
Our Warehousing
Our new warehouse, offices, showroom and training room use green energy, including heating and lighting. All our packing boxes come from sustainable sources - we endeavour to pack mindfully.
Using our own shredded waste cardboard as packing material, we also use compostable air cushions within our boxes, sealing them using paper tape instead of plastic tape.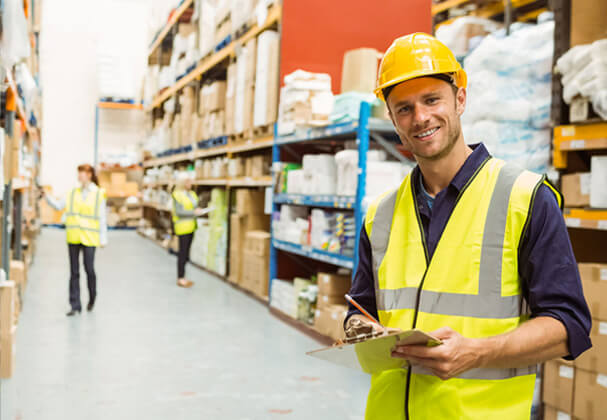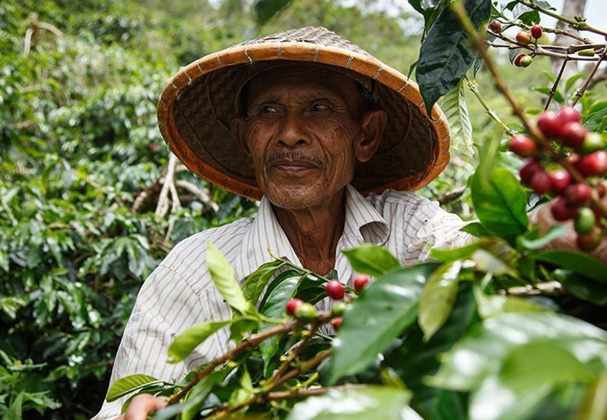 Edward Berks - XERO UK
Kingdom Coffee were able to provide a coffee solution tailor made to our offices, with great customer service and very affordable pricing.

We are Fairtrade
When you choose Fairtrade, not only can farmers build a better quality of life for their families and communities, they can invest in growing better quality crops too.
Fairtrade coffee farmers invest at least 25 percent of their Fairtrade premium in improving productivity and quality.