Our Story - Why We Care
Here at Kingdom Coffee we care. It's our belief that we have a responsibility to support the planet and its people. We work closely with our chosen charity Toybox and aim to continue to fund and support work to help to improve more lives in coffee growing communities around the world.
Locally we support many other organisations including the Street Pastors, The Footsteps Foundation, an intensive physiotherapy for disabled children, CIRDIC and Providence, helping homeless and disadvantaged, and the Younger People With Dementia charity in Wokingham - a brilliant charity founded to support those with young onset dementia, their family and carers.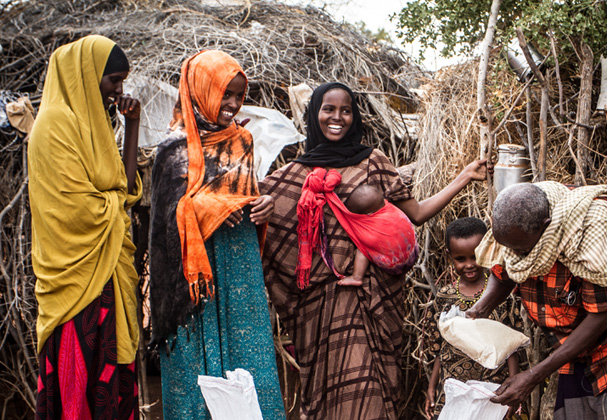 Toybox
Together with Toybox, Kingdom Coffee is helping vulnerable children who live on the periphery of society within coffee growing regions. We've teamed up with Toybox to deliver our most ambitious project yet, supporting just over 100 children in Guatemala with food and outreach worker support in an area that has been described as "one of the worst places in the world to be a child" (Telegraph).
With TOYBOX we funded the building of classrooms in two church related projects within the city of Cochabamba. The projects help protect vulnerable children from the dangers of life on the streets