Vitro X4 Espresso Bean To Cup Coffee Machine
The Vitro X4 Espresso includes everything you would find from in the Vitro X3 Espresso, genuine espresso coffee-based coffee menu, with a Free Standing machine capacity and option of incorporating an attractive Media Screen.
The Vitro X4 Espresso duo provides genuine high-pressure espresso coffee, fresh leaf tea, chocolate & milk-based drinks. The machine has a large product capacity and includes as an option a Media Screen.
£4077.00 + vat
RRP - £4854.00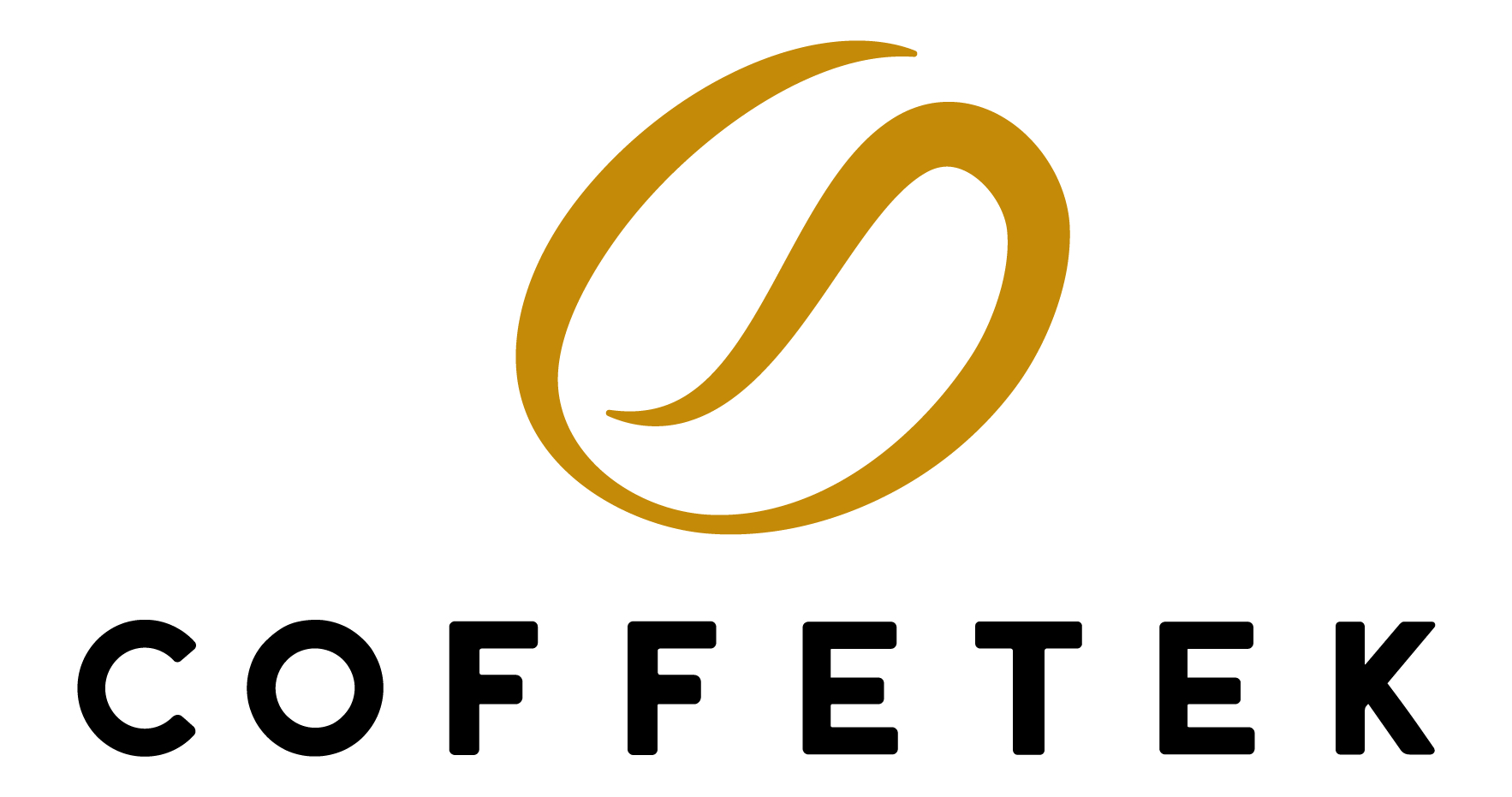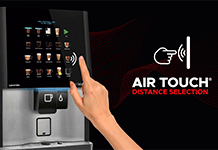 Technical features:
0.315 litres Pressure Boiler capacity (Espresso)
1.4 kW Max. power Pressure Boiler
2.4 litres atmospheric Boiler capacity (Instant product)
2.85 kW Max. power atmospheric Boiler
0.8 Bar Min. / 10 Bar Max. Water Pressure
Machine capacity:
Coffee beans 3000g / 430 cups
Decaf Coffee 1646g / 1035 cups
Powdered Milk 2470g / 620 cups
Chocolate 2470g / 123 cups
Grout Bin 65 cakes
Productivity per hour:
Hot water per hour 30 litres
Espresso 90 cups.
Soluble drink 240 cups.
Cappuccino 80 cups.
Drink Capacity
Espresso 430 cups.
Cappuccino (Powdered Milk) 430 cups.
Chocolate 123 cups
More Information

| | |
| --- | --- |
| Case type | each |
| Description Image | |
Next Day Delivery
We deliver!
Free next working day delivery for orders in excess of of £50 net to UK mainland locations via our chosen delivery partners DPD. We deliver to the Scottish Highlands, Northern Ireland and the Republic of Ireland plus all UK offshore islands but these may be subject to additional charges and a two day delivery service - please ask for further information
Why Shop With Us?
With hundreds of Fairtrade, Organic and sustainable products to choose from, we're your one stop shop for everything from Amaretti biscuits to Yellow cloths! Great everyday low prices on leading brands across our teas, coffee and equipment.