Elia Lever Airpot 2.2 Litre Shatterproof BRUF60
Currently unavailable from stock - Please refer to SKU: 940-009 for an alternative Elia 2.2 Thermos Airpot (pump action).
2.2 litre Thermos Airpot / flask with lever pump mechanism for use with a Marco Thermos Brewer. All stainless steel construction.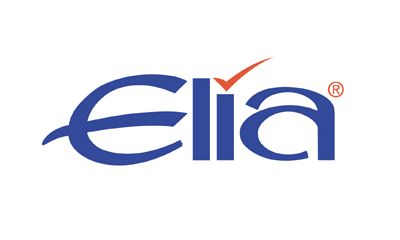 Elia 2.2 litre thermos airpot / flask with a double walled stainless steel construction, a carry handle and the ability to rotate on its base.
Dimensions - (h x dia) - 385 x 152mm
Replacement parts:
- Complete Lid Mechanism (940-004)
- Complete Internal Spout (940-005)
Also available:
- Coffee Identification Strap (000-003)
- Decaf Coffee Identification Strap (000-004)
- Hot Water Identification Strap (000-011)
Ideal for use with the Twin Airpot Bravilor Serving Station (111-210)
More Information

| | |
| --- | --- |
| Brand | Bravilor |
| Case type | each |
| Description Image | |
Next Day Delivery
We deliver!
Free next working day delivery for orders in excess of £60 net to UK mainland locations via our chosen delivery partners DPD & APC.
We deliver to the Scottish Highlands, Northern Ireland and the Republic of Ireland plus all UK offshore islands but these may be subject to additional charges and a two day delivery service - please ask for further information
Why Shop With Us?
With hundreds of Fairtrade, Organic and sustainable products to choose from, we're your one stop shop for everything from sugars and coffee biscuits to descaling tablets and cleaning cloths!
Great everyday low prices on leading brands across our teas, coffee and equipment.