Italia Super Crema Coffee Beans - 6 x 1kg
Our "Like Lavazza" Coffee - one of our best sellers!
Origins: Brazil, Ethiopia & Robusta
A dark roasted blend of Arabica and Robusta to create a rich and full-bodied deep cocoa taste, balanced by sweet caramel notes and subtle roasted hazelnuts in the background. A smooth and creamy mouth feel with a long syrupy finish.
Want to try this coffee? Also available in a 1kg bag (103-212)
Why Our Coffee is The Best?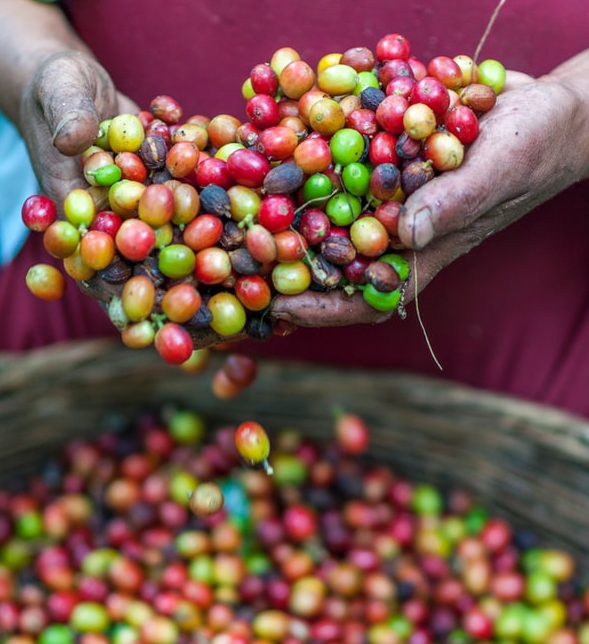 Sourcing the Pick of the Crop
Established relationships with producers and the coffee farming community means we can consistently source the best Arabica and Robusta beans from over 40 origins across the Coffee Growing Belt. At Kingdom Coffee we always demand the pick of the crop. We buy Grade 1 or "Strictly High Grown" – SHG coffee beans. By selecting only coffee beans from the highest elevations we can be sure that the bean has matured more slowly, grown to a larger size and with more density to create a consistently great taste profile.
There's no denying that coffee grown at higher elevations produces the best flavour profiles, which is then sorted and graded by the farmers with greater care and attention and therefore command a higher premium price which we are very happy to pay! We believe passionately that farmers should be rewarded fairly for their hard work and the quality of their crop.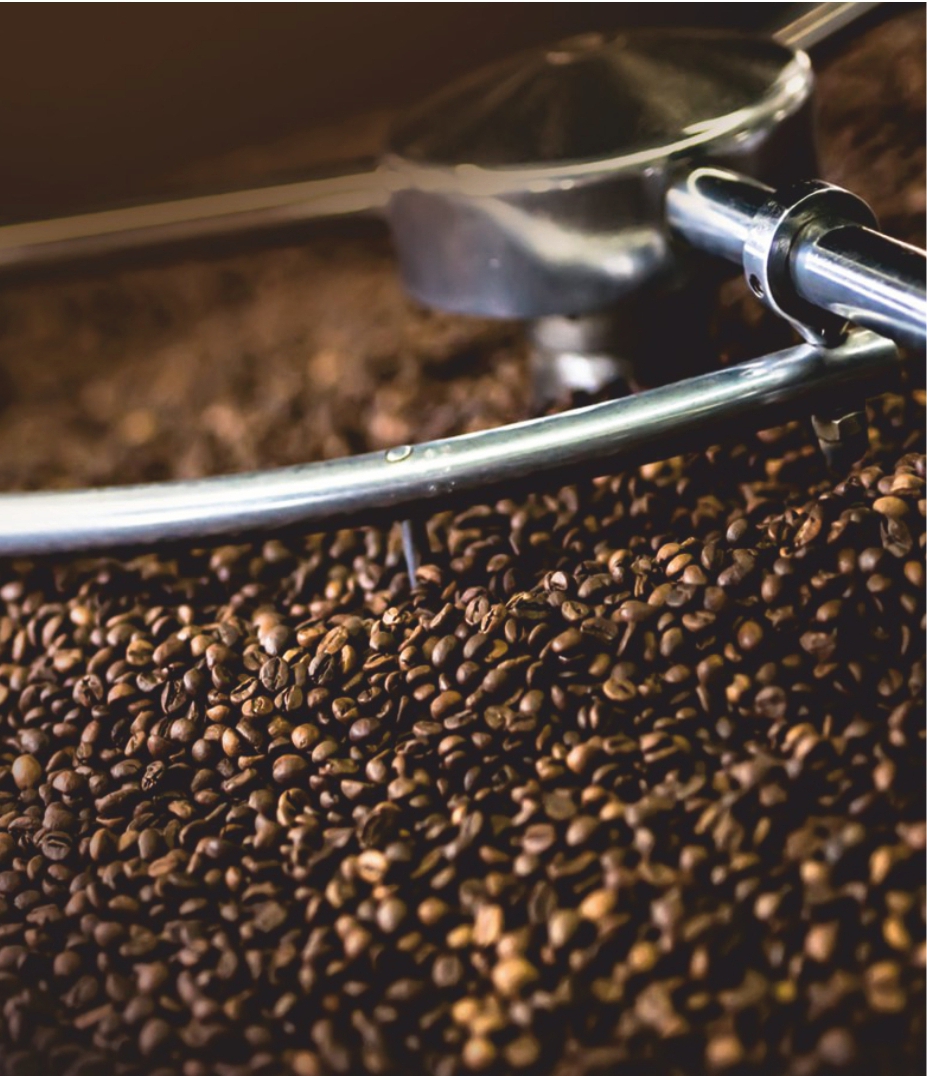 Investing in the Purest and Cleanest Roast
ROASTING BETTER: We are unique in that we roast on a clean bed of air in small batches as opposed to conventional drum roasting - only 1% of coffee is roasted this way. Air roasting elevates the natural sweetness to give a smooth and pure taste. Unlike traditional roasting, the chaff, the skin of the bean, that surrounds the raw bean is removed during the air process whilst in normal roasting this is burnt onto the bean. This makes the resultant air roasted beans more pure as the beans will taste less burnt and acidic.
CONSISTENCY: Another benefit to Air Roasting is consistency - typical roasters rely upon roasting "to colour" which returns a high degree of variance from batch to batch. The Air Roasters rely upon exact metrics such as temperature and time with specific profiles that have been developed by our Q Grader, a certified coffee professional, to suit the particular bean. An exact science rather than guess work.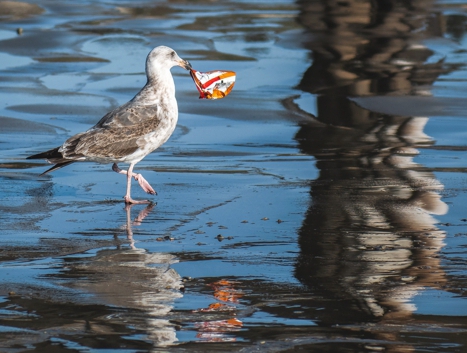 Protecting the Environment
We all have to recognise and assess our individual impact upon the environment. Our new Air Roaster uses 30% less energy than a typical roaster and reduces wasted heat by recirculating it in a fully enclosed system. We have a catalytic converter to ensure that harmful gases released are reduced by around 96%. Committing further to minimise our impact on the planet we have moved our packaging to 100% curb-side recyclable. This new packaging still protects that fresh roasted taste.
OUR BEANS are amongst the freshest on the market, being roasted to stock in the UK as opposed to importing roasted beans on a much longer timescale. Our Neotech roaster is more environmentally friendly, energy efficient and better than conventional drum roasters in that it can roast in specific small batches with unique roasting profiles that are able to compensate product variations and unfold the unique flavour of each individual coffee blend whilst reducing wasted heat by recirculating in the fully enclosed system.
Our range of Ethical coffees support our partnership with Toybox, who we aim to donate £100,000 over a period of ten years, having donated £50,000 in the last 5 years. This enabled Toybox to provide the resources needed for the street outreach team throughout 2020, conducting 240 visits to children in the most high-risk areas in Guatemala City as well as deliver 100 children across the city a warm and nutritious meal each week. Your continued support of Kingdom Coffee means that we can fund vital projects like this so thank you very much!
More Information

| | |
| --- | --- |
| Brand | Kingdom Coffee |
| Roast | 5 Intense |
| Roast | 5 |
| Case type | 6 by 1Kg |
| Description Image | |
Next Day Delivery
We deliver!
Free next working day delivery for orders in excess of £60 net to UK mainland locations* via our chosen delivery partners APC
*We deliver to the Scottish Highlands, Northern Ireland and the Republic of Ireland plus all UK offshore islands but these may be subject to additional charges and a two day delivery service - please ask for further information
Why Shop With Us?
With hundreds of Fairtrade, Organic and sustainable products to choose from, we're your one stop shop for everything from sugars and coffee biscuits to descaling tablets and cleaning cloths!
Great everyday low prices on leading brands across our teas, coffee and equipment.