Brita Purity C1100 Quell ST Cartridge
Fully recyclable. Please see below for further information.
Article 1012446 (CU)
If you are purchasing the Purity C1100 for the first time you will also require the cartridge head (JAG 9709) and adaptors (JAG18219) which are available to purchase as a complete system.
Please note that you may also require one or two, 1m food-safe hoses, dependent upon the inclusion by the manufacturer of a single hose with your machine when purchased. Using the adaptors supplied, one hose is required for the connection of the mains water supply to the cartridge head and the second from the cartridge head to your machine.
The hoses are sold separately in either 1 metre (order code: JAG0247) or in 1.5 metre (order code: JAG0248)

Replacement cartridge for the Brita Purity C1100
Designed to meet the needs of beverage and vending equipment. The C1100 uses a simple cartridge head and replaceable cartridges provide 4 stage filtration to reduce temporary hardness and improve the taste.
Through your local Clark Scale reading (the hardness of your local water supply) and the volume of water you use, Kingdom Coffee will calculate when your cartridge requires replacement and inform you when the time comes. One less thing for you to concern yourself with, ensuring your machine remains protected at all times.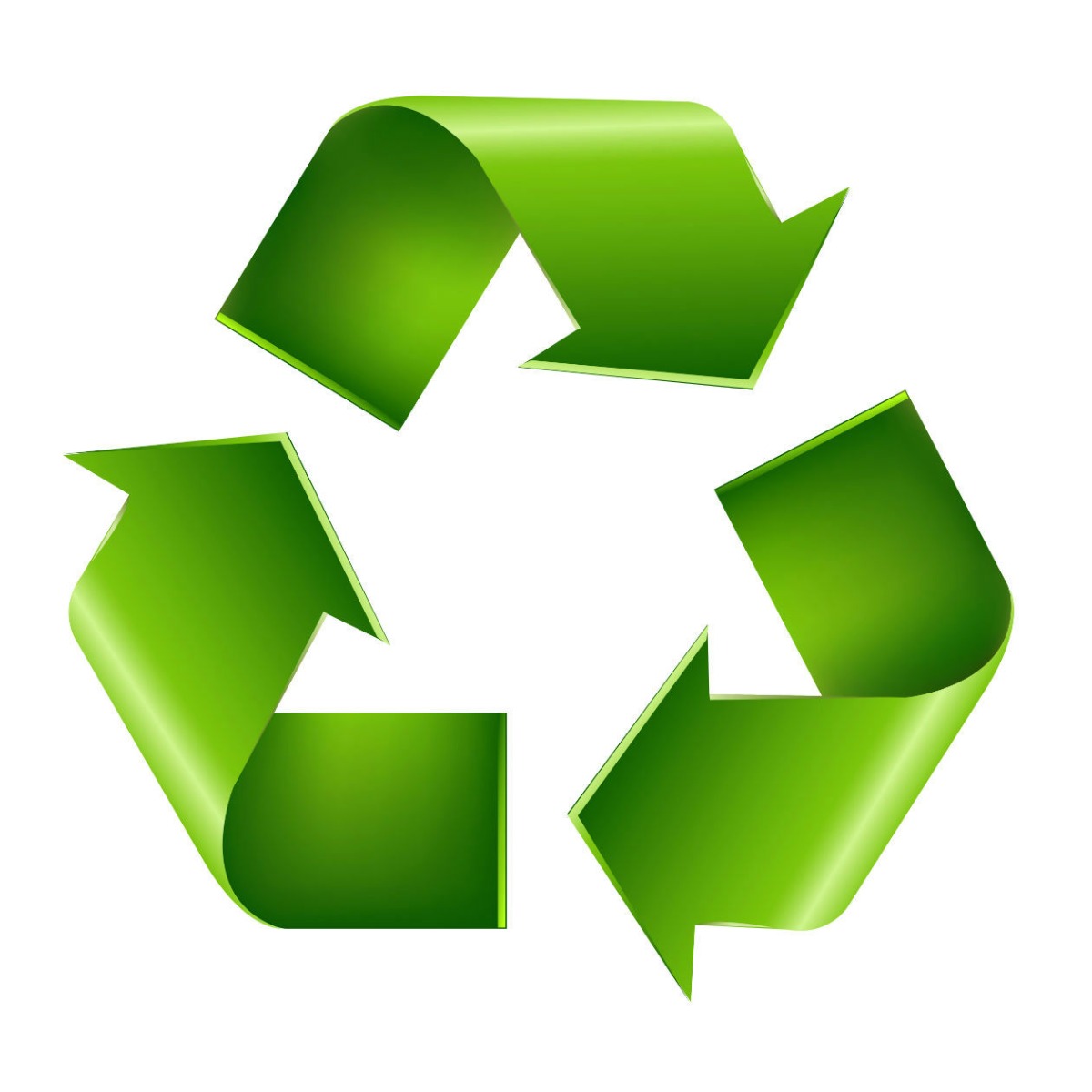 Go green and recycle your old cartridge with a FREE collection from Brita, by simply dialling 01869 365851. Brita will ask you to complete a form and will then arrange a collection through their chosen courier TNT. Prior to collection, the cartridge will need to be placed upside down for 24 hours to allow for any residual water to drain away and then box, ready for the pickup. The cartridge will be returned to Germany for repurposing.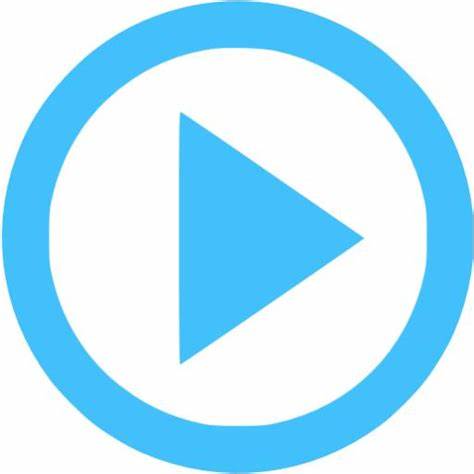 A simple video on how to replace a Purity C cartridge is available to view within product attachments below.
More Information

| | |
| --- | --- |
| Brand | Brita |
| Case type | each |
| Description Image | |
| Icon | Label | Description | Type | Size | Download |
| --- | --- | --- | --- | --- | --- |
| | Product Brochure - Brita Purity C Water Filters | | pdf | 2.1 MB | Download |
| | Brita Purity C - how the filtration technology works | | N/A | N/A | Download |
| | Brita Purity C - how to exchange a filter cartridge | | N/A | N/A | Download |
| | Brita - how to flush your filter | | N/A | N/A | Download |
Next Day Delivery
We deliver!
Free next working day delivery for orders in excess of £60 net to UK mainland locations via our chosen delivery partners DPD & APC.
We deliver to the Scottish Highlands, Northern Ireland and the Republic of Ireland plus all UK offshore islands but these may be subject to additional charges and a two day delivery service - please ask for further information
Why Shop With Us?
With hundreds of Fairtrade, Organic and sustainable products to choose from, we're your one stop shop for everything from sugars and coffee biscuits to descaling tablets and cleaning cloths!
Great everyday low prices on leading brands across our teas, coffee and equipment.