1883 French Vanilla Syrup 1 Litre
Colour: Golden brown
Nose: Vanilla bean
Palate: Vanilla flavour with woody notes.
Vanilla syrup is great with Kool Kup Milk Shake & Frappe Mix to make delicious iced cold summer drinks - SKU 100-690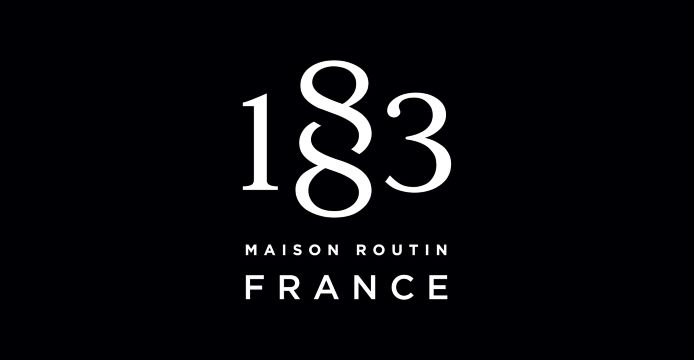 - Colour: Golden brown
- Nose: Vanilla bean
- Palate: Vanilla flavour with woody notes
- 1 bottle contains 125 shots of syrup
- 1 pump push delivers 8 ml of syrup - enough for an 8oz cup of coffee or drink
More Information

| | |
| --- | --- |
| Case type | 1 by 1 Litre |
| Description Image | |
Next Day Delivery
We deliver!
Free next working day delivery for orders in excess of of £50 net to UK mainland locations via our chosen delivery partners DPD. We deliver to the Scottish Highlands, Northern Ireland and the Republic of Ireland plus all UK offshore islands but these may be subject to additional charges and a two day delivery service - please ask for further information
Why Shop With Us?
With hundreds of Fairtrade, Organic and sustainable products to choose from, we're your one stop shop for everything from Amaretti biscuits to Yellow cloths! Great everyday low prices on leading brands across our teas, coffee and equipment.